How to Clean Bricks and Masonry – Remove moss, fungus, oil, soot, paint, and more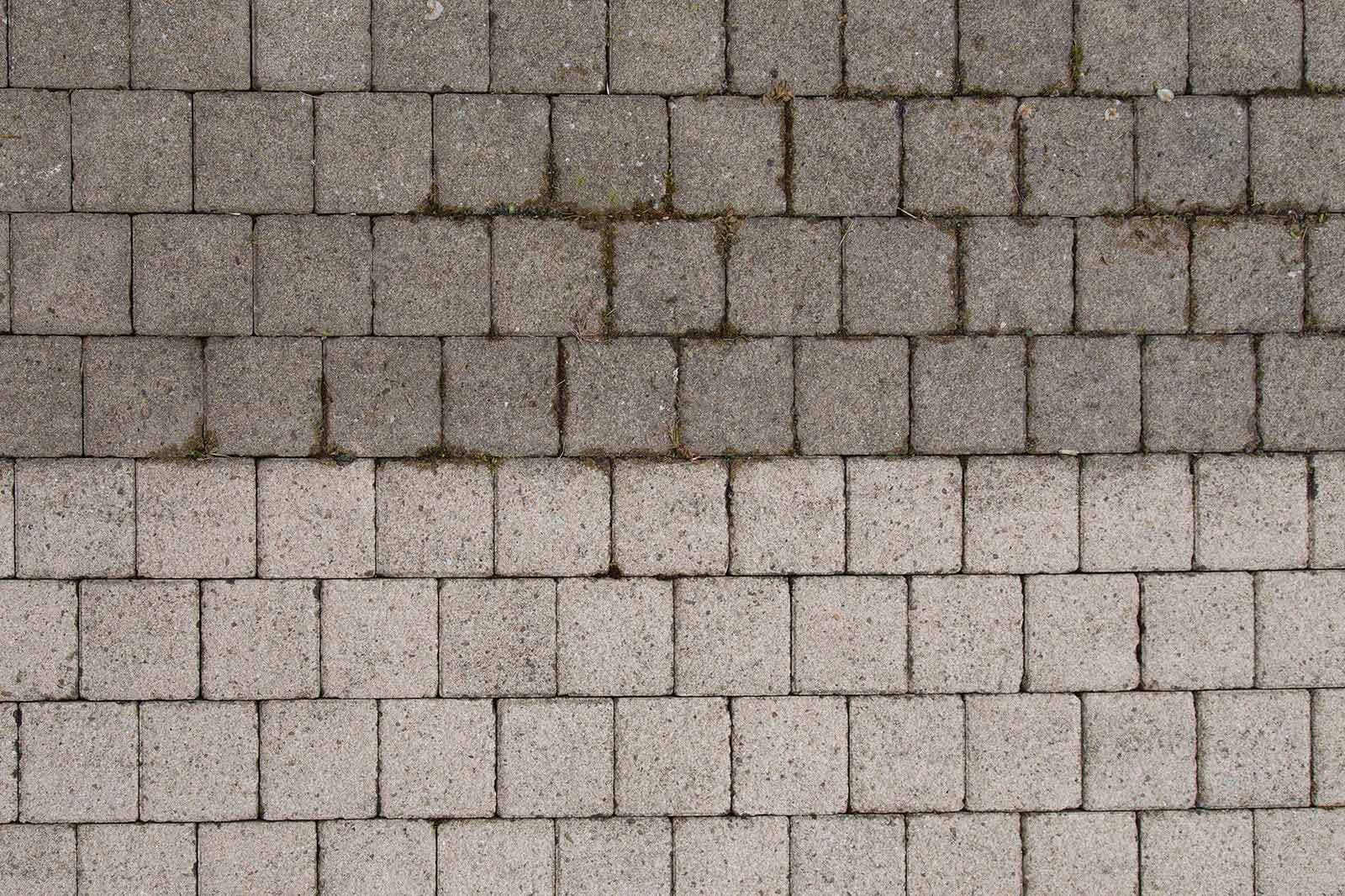 The method for cleaning bricks and masonry largely depends on the type, age and the general condition of the wall.
It is important to know how to clean bricks and masonry, if you are to maintain a structure's strength and lifespan. Removing any moss, algae, lichen etc. looks better/cleaner, and also will help you avoid unwanted repair costs later on.
It's easy though, and doing a small amount of general maintenance is all that's needed…
Common bricks and masonry cleaning problems
First, a quick look at some of the problems that can affect your bricks and masonry…
Fungus, moss, mildew… When trying to eliminate these, it's the product you use that does the job, not the elbow grease. Make sure you give the product plenty of time to work before scrubbing and rinsing it away. Just give it time to do its job, so that no fungus spores remain.
Oils, soot, mineral residue… These are bit more difficult to remove because they're embedded more deeply into the pores of the masonry.
Paint… Sandblasting or wire brushing is hard, messy work, and some paint removers sometimes create more mess than they get rid of. Instead, you could rent a commercial power washer fairly cheaply. We recommend also using our powerful Alpha Paint Remover.
How it is done
Normal dirt and grime can be rinsed off with plain water, and scrubbing with a stiff bristled brush. Maybe try that first, if you just have dirt and grime to remove.
For cleaning cement off bricks, the easiest way is with a chisel of some kind. If the cement is embedded within the brick though, you may need to resurface the brick.
For other jobs, use Alpha Brick & Masonry Cleaner. You apply it onto a small sample area first, then wait for about a week to see if there are any unwanted colour changes in the brick. (Unless it's oil you're removing, in which case, use our very popular Alpha Oil Remover – or, as mentioned, Alpha Paint Remover is a good option for removing paint specifically.)
Use a spray bottle or hose spray attachment to spray the product on, and just wear rubber gloves and eye protection to avoid spray and splatter.
Watch our short video about our general brick and masonry cleaner which, incidentally, works well on other types of surface too…
Alpha Brick & Masonry Cleaner is great on all kind of slabs, bricks, paving stones, concrete…removing concrete from other items such as concrete mixers… It's very versatile.
Conclusion
Unless your surface is basically dirty and grimy, requiring just water and elbow grease, effective cleaning of more stubborn problems on bricks and masonry, and how easy it is to do, is all about the product you use.